Teen Camp
Four weeks of non-stop action for boys & girls grades 7-10!
Sign up your teen for four action-packed weeks with trips around the tri-state area every day! From Splash Splash to Kalahari, Six Flags to American dream, your teen will enjoy the best of amusement parks!
Throwing in some Zip Lining, Go Carting, and Kayaking, there's always something happening for our Camp Gan Israel teens!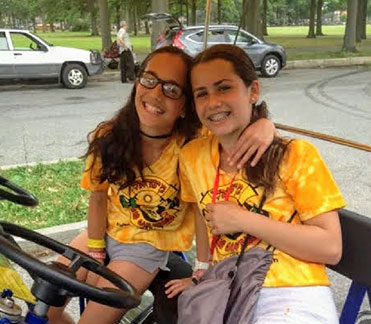 Dates:
Monday, July 17 - Thursday, August 10, 2023
Monday-Thursday, 9:30 AM-4:30 PM
Rates:
• Early Bird Rate (until April. 30): $675 per week
• Registration (as space allows): $700 per week
• Late Registration (as space allows): $800 per week
Contact Info
Have any questions?
We'd love to hear from you.