SPORTS CAMP!
Join the JCC Basketball Camp for seven incredible weeks!
At the JCC Basketball Camp, boys grades 3-8 enjoy their summer days with basketball, professional coaches & game drills, tournaments, and intercamp competitions.
Boys grades 3-8
June 28 - August 13, 2021
143 Steamboat Rd. (bussing in Great Neck)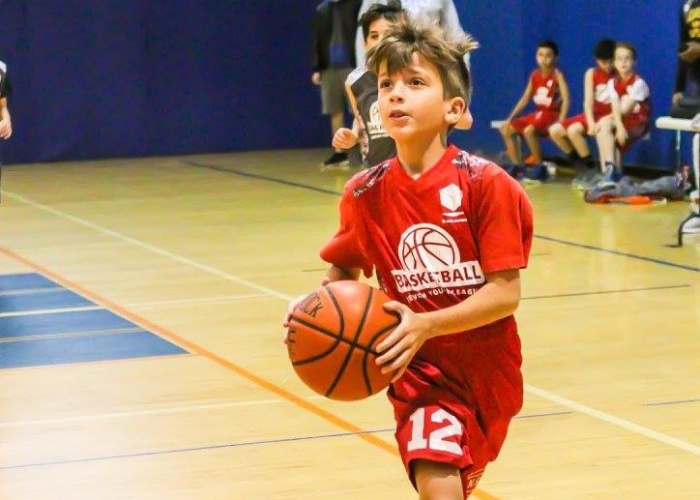 Registerfor a summer of a lifetime!2021 June 28 - August 13
Contact Info
Have any questions?
We'd love to hear from you.
camp ADDRESSJCC Great Neck, 143 Steamboat Rd, Great Neck, NY 11024
PHONE(516) 654-6000